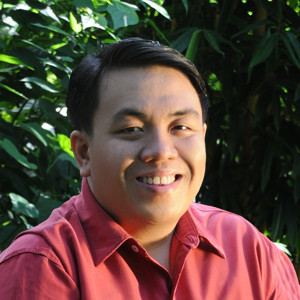 Greetings!
Hello I am Glenn Dasmarinas, I am a Philippine based Web Graphic Designer. I have a solid 16 years experience in both graphics and web design. I have completed professional projects from different clients around the world.
Currently I am working in Upwork.com. If you have some project in mind and want to discuss it with me. Please dont hesitate to
contact me. (click here)
Thank you!
Glenn,